USCIS Receipts Notice Delays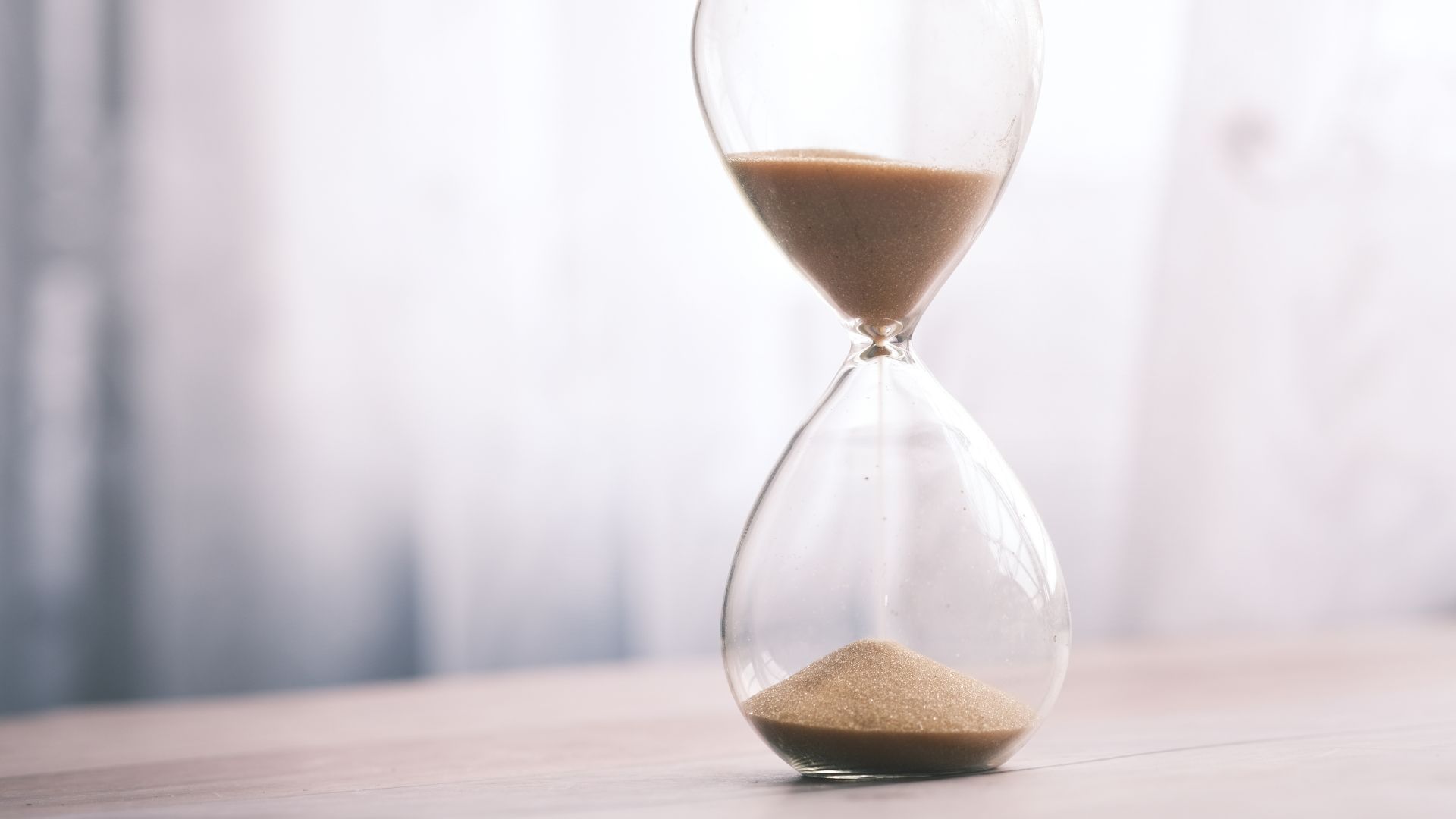 AILA (American Immigration Lawyers Association) is reporting widespread delays for certain receipt notices from USCIS. Notices related to Form I-485, Application to Register Permanent Residence or Adjust Status, and Form I-140, Immigrant Petition for Alien Worker, that were filed with a USCIS Lockbox are taking longer than usual to arrive. This delay is likely due to COVID-19 closures and USPS slowdowns.
Receipt notices for submitted case generally arrive within two-to-four weeks of filing a petition with USCIS, but recently these receipt notices are taking six weeks or longer to be issued. Forms I-485 and I-140 filed in late September through October 2020 are expected to be impacted by these late notices. Biometrics appointment notices associated with these applications will likely be delayed as well.
If your case is affected by these delays, we recommend double-checking the USCIS website to ensure that your petition was mailed to the correct filing location and your USPS tracking number to confirm your package has been delivered and received by USCIS.


Reasons for Receipt Notice Delays
Whether you filed a visa petition, Green Card renewal, citizenship application, adjustment of status, or DACA, waiting for receipts that your documents were received can be stressful.
While some applicants have received their receipts, it is not especially unusual to have to wait two-to-three months to receive a confirmation. The AILA will continue to monitor this situation.
There are various factors for this backlog, including:
Increased number of filings in the month of September due to anticipated fee hikes
Unexpected rise in filings due to visa bulletin movement
Reduced employees at the USCIS lockbox.
In short, it may take significantly longer for USCIS to process applications. Although the USCIS website states that the average wait time is 30 days, applicants are noticing lengthier delays. There are also reports of applicants obtaining case notifications and receipts prior to their lawyers.


What If Your Application Is Rejected by the USCIS?
AILA has received widespread reports of rejections from the USCIS lockbox. In some cases, the rejections were three months or more after the original date of filing. USCIS has cited many factors for rejections, including failure to check a box, sign a form, include all pages of a form, or add a valid filing fee. In many instances, the application did include the requested data that USCIS mistakenly claimed was missing. Depending on the reason for rejection, you may be able to resubmit your petition. Contact our expert immigration attorneys to discuss whether you should resubmit your case and other options that may be available to you.


EAD and Advance Parole Delays
Those who have applied for an AOS along with an employment authorization document (Form I-765) and an advance parole document (Form I-131) have seen not only some of the most significant delays in getting receipts, but also some of the longest processing times for their submissions. Whereas earlier the average processing times varied between three and five months, these cases can now experience delays as long as nine or ten months.
For Employment Authorization Documents (EADs) and advance parole document delays, it may not be helpful to follow up with USCIS after 90 days. If eight-to-nine weeks have passed, you may wish to reach out to your experienced lawyers. If six months have passed, it may be beneficial to contact USCIS through USCIS's online virtual assistance; via telephone; or by filing an e-request. If those actions produce no outcomes and the delays are egregious, you may wish to contact your local senator or representative.
What you can do:
Request online filing to obtain a receipt that your form has been received.
Check the status of your application online at uscis.gov or create a USCIS online account.
Complete Form G-1145, e-Notification of Application/Petition Acceptance, to receive a text message or email when your form is accepted.


Passage Immigration Law Can Help With Your USCIS Application
If you have already submitted your application or petition but have not received a Notice of Action to confirm that USCIS received your documents, our team is here to help.
Our knowledgeable immigration attorneys at Passage Immigration Law will help relieve your stress by providing professional support. With years of experience in immigration law spanning employment immigration, family immigration, citizenship, naturalization, DACA, and waivers, we have assisted clients successfully resolve their immigration cases and obtain immigration benefits.
In your USCIS receipt is delayed, our team will:
Evaluate your case details and determine possible reasons for a delayed reply
Check your case status
Assist with preparing and filing your application or petition again, if appropriate
Help with preparing and filing additional required documentation related to your case
Prepare you for an interview, if required, by discussing the possible questions and organizing a mock interview so you feel confident and relaxed
Recommend future action if your case is taking too long to process
If you have questions regarding your case, we encourage you to call (503) 427-8243 or schedule a consultation with one of our lawyers here.