Mayen Ekpo, Legal Assistant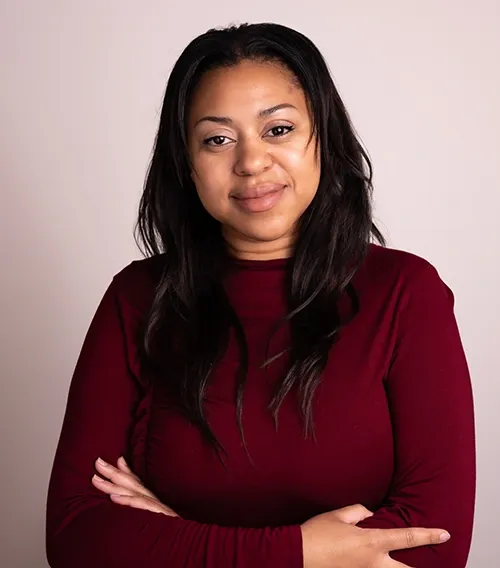 Mayen was born and raised in Northern Italy and is the daughter of Nigerian and Jamaican parents. She majored in psychology in high school in Italy, where she developed a strong interest and curiosity in the relationship between psychology and the law. Before moving to the U.S., Mayen traveled to the U.K. to study English during her summer breaks throughout high school. Mayen graduated with a Bachelor's Degree in Political Science with a focus in Conflict Resolution from Portland State University, and she plans to attend law school in the near future.
Prior to working at Passage, Mayen worked as a legal assistant in a private family law firm in Portland and worked with an Oregon immigrant-based nonprofit organization.
Outside of work, Mayen enjoys spending time with her family and friends, playing volleyball, and traveling to her home country, Italy whenever she has the chance.